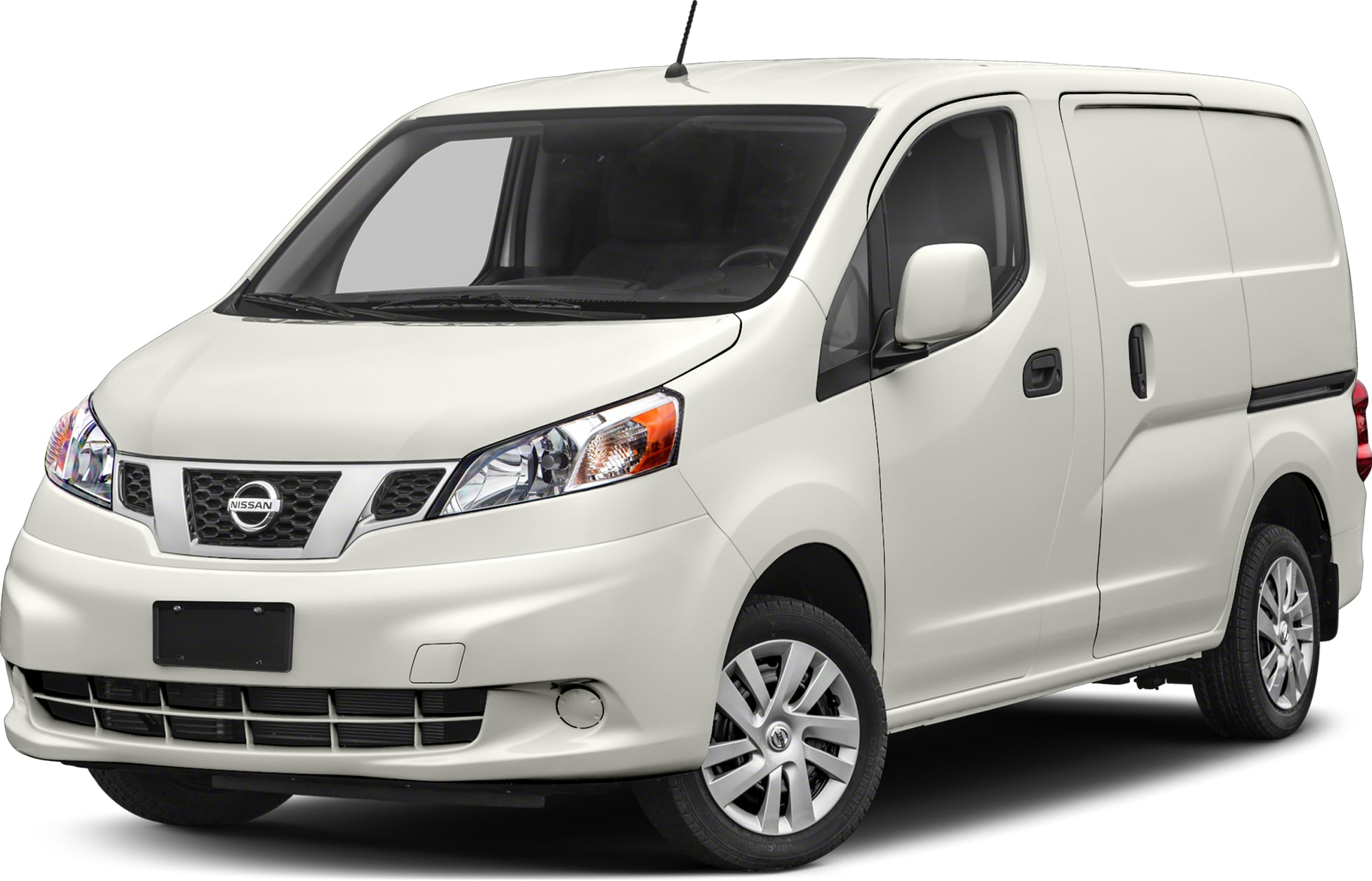 ?
If you're looking for a new work truck or work van for your business, then you've come to the right place. At our Rockville Nissan dealer serving Silver Spring, we have a wide selection of commercial vehicles available, including all kinds of trucks and vans that could be a great fit for your business.
You can find a variety of work vans and work trucks at our dealership serving Germantown. If you're looking for a powerful truck to tow heavy loads, then the Nissan Titan might be a good fit. Or if you're looking for a spacious van to transport your equipment, then the Nissan NV200 could be what you need.
Nissan commercial vehicles hard hard-working and reliable. They're a great fit for Rockville area drivers. For example, the NV200, a compact cargo van, is great for businesses in our area. It offers impressive hauling abilities, so you can transport the equipment, gear and products you need. It also offers excellent efficiency and agility, making it easy to take on tight streets in busy areas.
Our staff will gladly help you find the commercial vehicle that's right for you and your business. We will offer all the information and assistance you might need in choosing the right truck or van. Then we'll help you get the commercial auto financing that best suits your needs.
If you're interested in learning more about our commercial trucks and vans, stop by our Rockville Nissan dealer serving Bethesda. We will answer your questions and arrange test drives to help you find the vehicle that's right for you.