Your winter tires helped you drive safely all winter long. But now that spring has arrived, it's time to start thinking about switching back to summer tires. So when should you change out of your winter tires?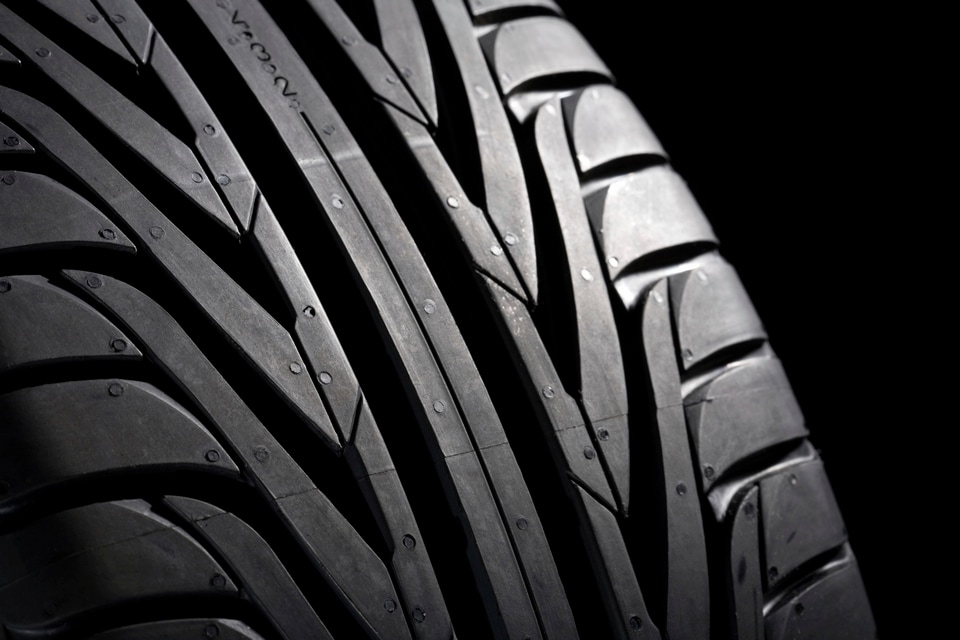 ?
There's no exact date when you should switch out your tires, but it's a good idea to change them when the temperature is consistently above 45 degrees, and is no longer dipping below freezing at night.
If you keep your winter tires on too long, they will wear out too quickly. Winter tires are made for cold temperatures, and when used regularly in warmer temperatures, the rubber takes a toll, wearing prematurely and shortening the lifespan of your tires.
Similarly, if you put your summer tires on too soon, that can cause issues as well. Summer tires are made for warmer temperatures, and can lose their grip in colder, snowy conditions. It's important to make sure you wait until the weather is warmer before putting on your summer tires.
At our dealership near Washington DC, we can take care of all your tire needs. If you're interested in buying new tires, we can help you find the right fit. If you need help switching out your tires, our technicians will gladly take care of that as well.
When you're ready to change out your winter tires for summer ones, be sure to make an appointment at our Nissan service center near Washington DC. We will gladly remove your snow tires and mount your summer tires so you can get ready for all your driving adventures in the upcoming season.